Our soffit and fascia are maintenance-free, made from the same 28-gauge steel and covered by the same warranty as our seamless steel siding. They are manufactured right on the job site to your home's exact dimensions and available in our entire palette of colors to match our steel siding.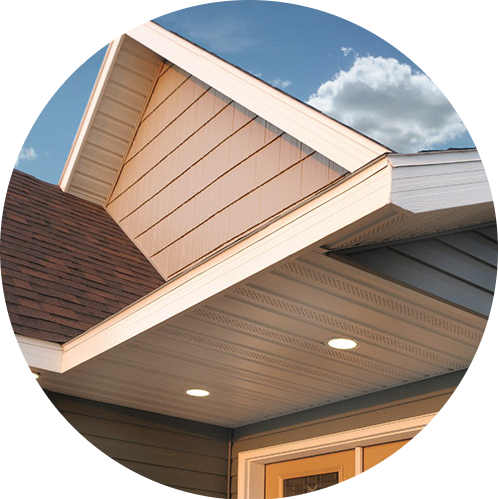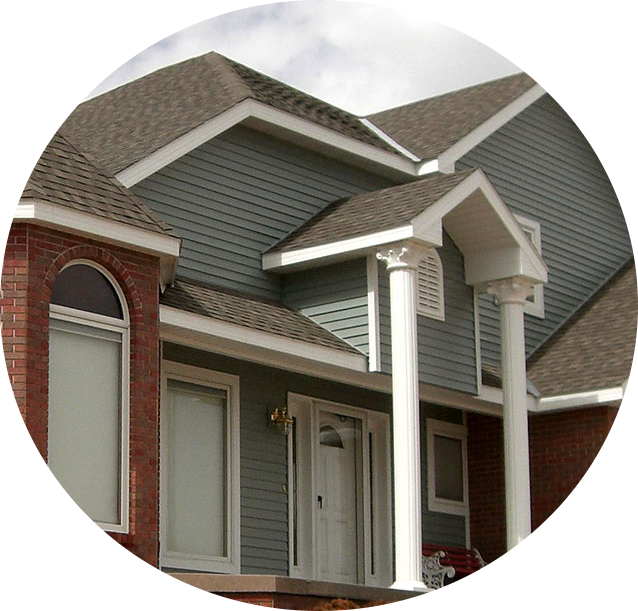 Windlock Soffit & Facia
Our exclusive Pittsburg WindLock System provides the ultimate resistance to wind damage because the panels are locked together and securely fastened with screws. One more feature that helps to eliminate the need for costly painting and soffit repairs.
Easy installation, no maintenance with ABC Seamless Steel Windlock Soffit and Fascia:
Maintenance-Free
Color-Coordinated
Custom Fit
28-gauge Steel Soffits
7 Protective Coating Layers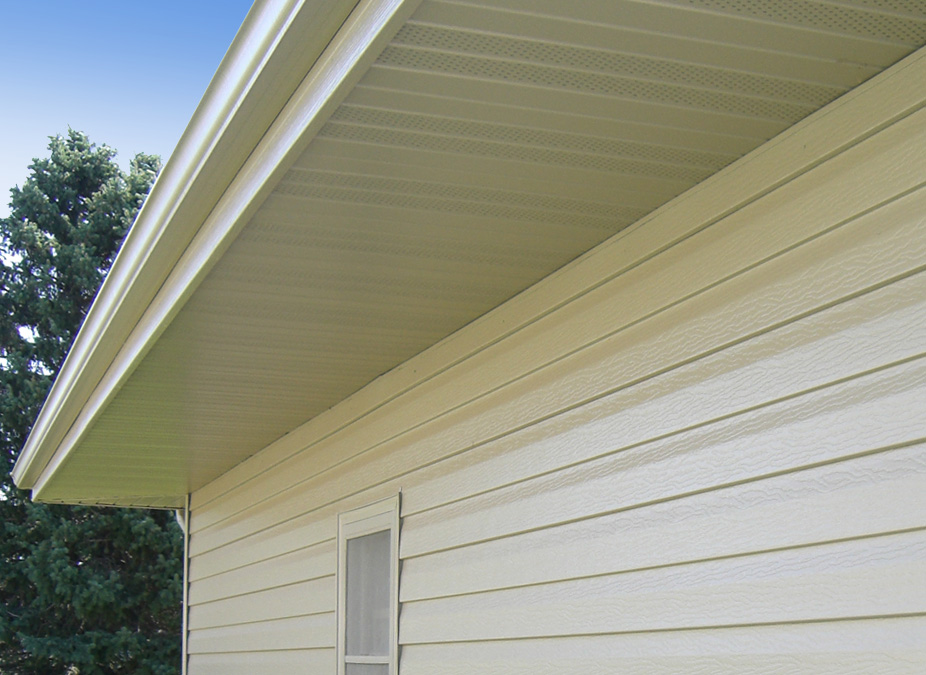 GET YOUR FREE IN-HOME ESTIMATE! – 785-625-2418 or 1-800-255-6259