We provide homeowners in Hays, Northwest and Southwest Kansas with quality new doors and installation services. Choosing a door that fits your needs, as well as your style is easy. We have several choices in styles, glass, paint or stain finishes, as well as hardware and accessories.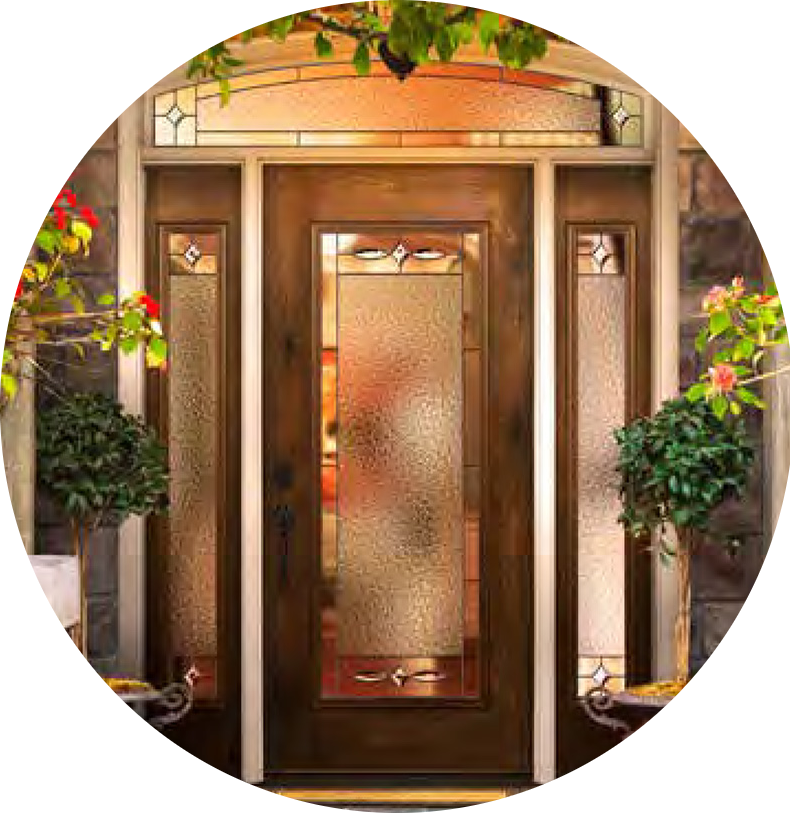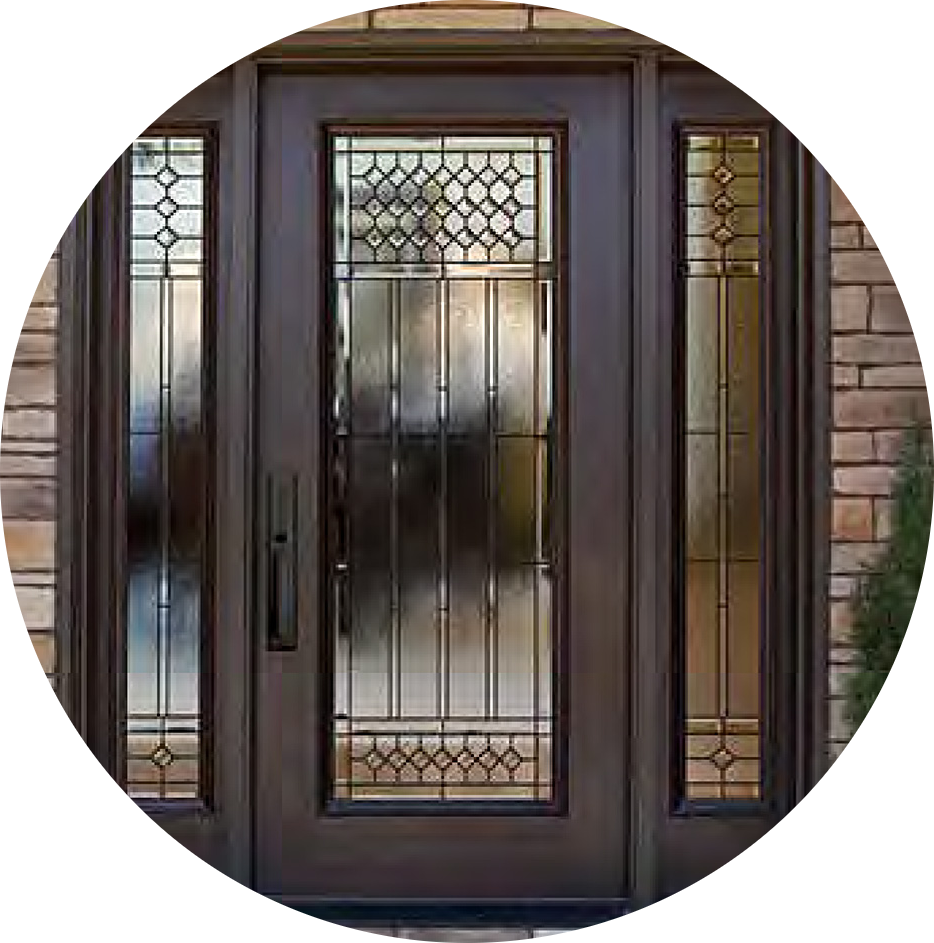 Energy Efficient Entry Doors
ABC Seamless of Hays installs entry doors that are built to last and have the best weather seals on the market. We use ProVia doors because they meet strict standards and every steel or fiberglass door is foam-filled with thermally efficient material that is energy-efficiency.
ABC Seamless installs high quality ENTRY DOORS with all types of finishes, colors and construction options including steel, fiberglass and wood.
Polyurethane Core
Custom Paints and Stains
Lifetime Limited Warranty
18 Gauge Steel L-frame
Ball Bering Hinges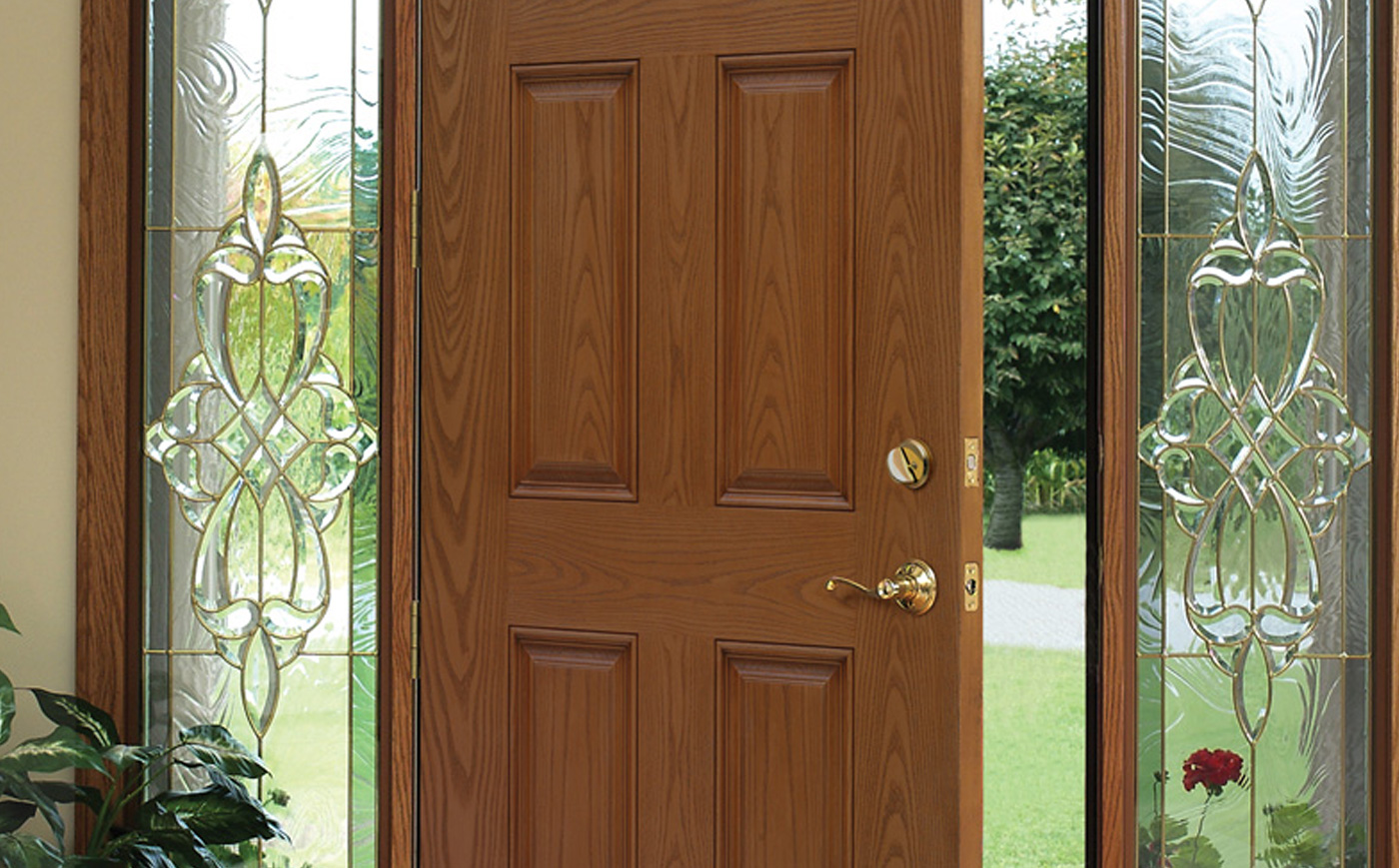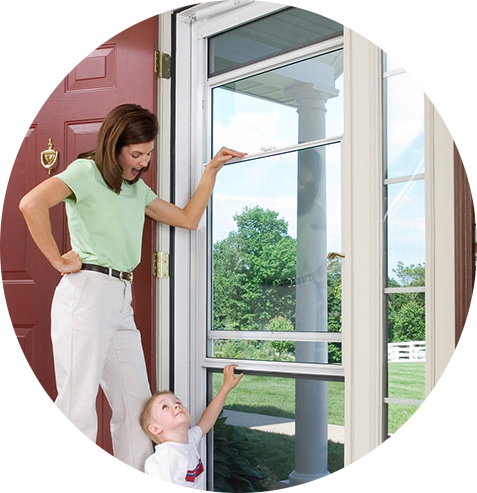 Heavy-Duty Storm Doors
ABC Seamless of Hays installs storm doors that are produced using 20% thicker aluminum than traditional doors. This guarantees to keep the elements out and comfort in. Along with a lifetime limited transferable warranty, our storm doors excel in beauty, durability, security and energy efficiency.
Every STORM DOOR is individually customized to the highest standards in the residential market for homeowners who appreciate impeccable, uncompromising quality.
Extruded Aluminum Frame
Tempered Safety Glass
Durable, Polyester Finishes
Corrosion-proof Corner Gusset
Internal Sash Lock System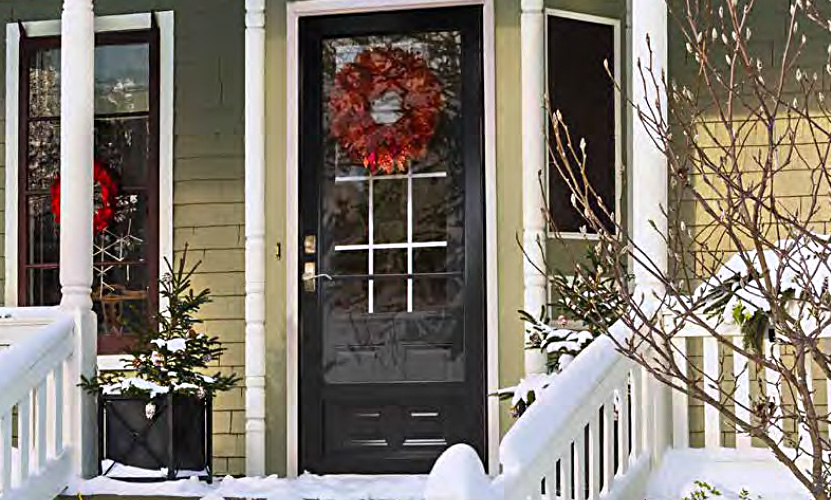 Safe and Efficient Patio Doors
Every ProVia patio door incorporates a concealed three-point locking system to keep your home safe and secure. Each patio door also includes FiberCore technology to add extra strength and UltraCore installation to enhance efficiency. ABC Seamless patio doors are comfortable to live with and easy to maintain.
Choose between designer hinged PATIO DOORS that are a swinging patio door systems or vinyl sliding patio doors. All doors are tested against the most stringent industry standards for air and water infiltration, wind load resistance, ease of operation and forced entry.
Forever Finish Brass Handle
Optional Combination Ventilation
Dead Bolt Foot Lock
Unbeatable Protection
Quad Seal Weather-stripping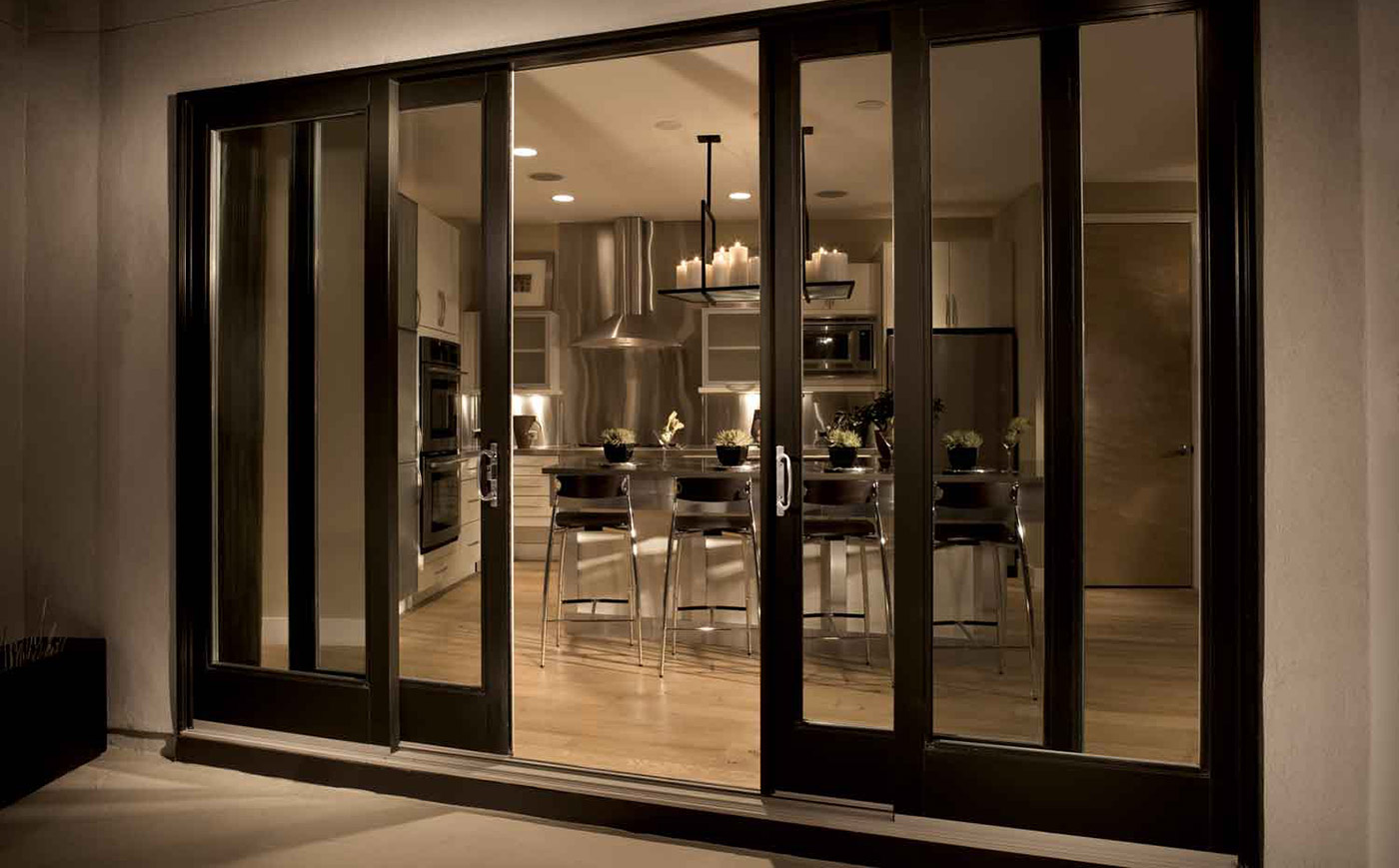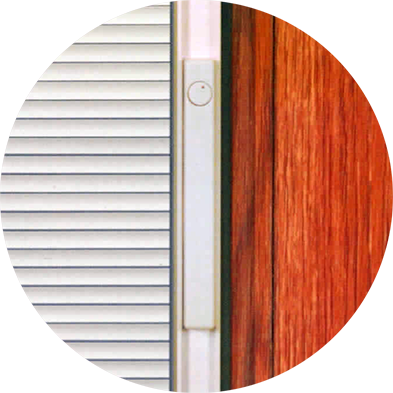 Maintenance Free Cordless Blinds
The New Side Slide "Cordless" Lift and Tilt Operator adds beauty and convenience to your patio doors. SUNBLINDS® adjustable mini blinds are sealed between panes of glass and come with a lifetime transferable warranty to ensure that your investment remains protected.
ProVia® Doors are high quality with superior design. Scientifically formulated compounds provide superior resistance to denting, splitting, cracking and warping. Review all the specifications and choices below.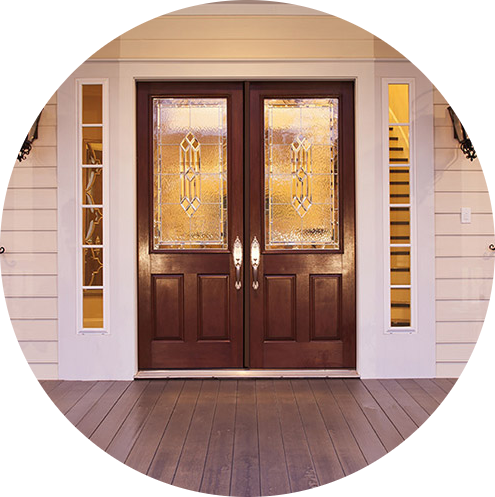 Each entry door is qualified for the ENERGY STAR program which identifies products that save energy and protect the environment. ABC Seamless entry doors will improve your homes interior comfort while increasing the value of your home.
GET YOUR FREE IN-HOME ESTIMATE! – 785-625-2418 or 1-800-255-6259