ABC Seamless has partnered with Home Loan Investment Bank, FSB to provide our homeowners with the opportunity to quickly and affordably finance home improvements.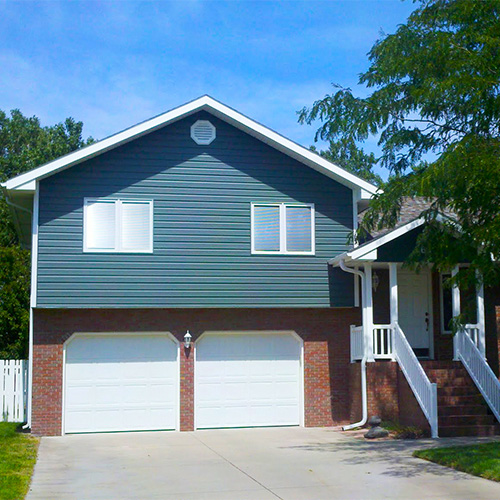 FHA Title 1 Home Improvement Loan*
Maximum $25,000 for a single-family Home
Maximum $60,000 for a multi-family Property ($12,000 per unit)
No prepayment penalties
Interest may be tax-deductible*
No equity required
Low fixed rates
HLIB Advantage Home Improvement Loan*
Maximum loan about of $25,000
Maximum term of 15 years
Loan proceeds are for eligible home improvement projects only
Borrower must obtain an FHA Title 1 loan from HLIB in order to qualify for The HLIB Advantage Loan.
Existing customers are eligible to apply for The HLIB Advantage Loan
If you need more than $25,000 you can use both of these options.
*Subject to credit approval. Some home improvements will not qualify. New residential structures must have been completed and occupied for a minimum of 90 days. Limits vary depending on property type. Terms and conditions apply. Consult with a tax professional.